INTRODUCING

$35 PER MONTH
ZERO Rate Processing
No Contract. No hidden fees.
Same day funding.
Unlimited transactions.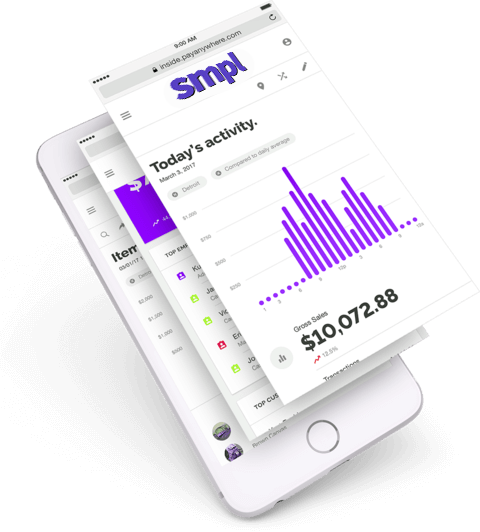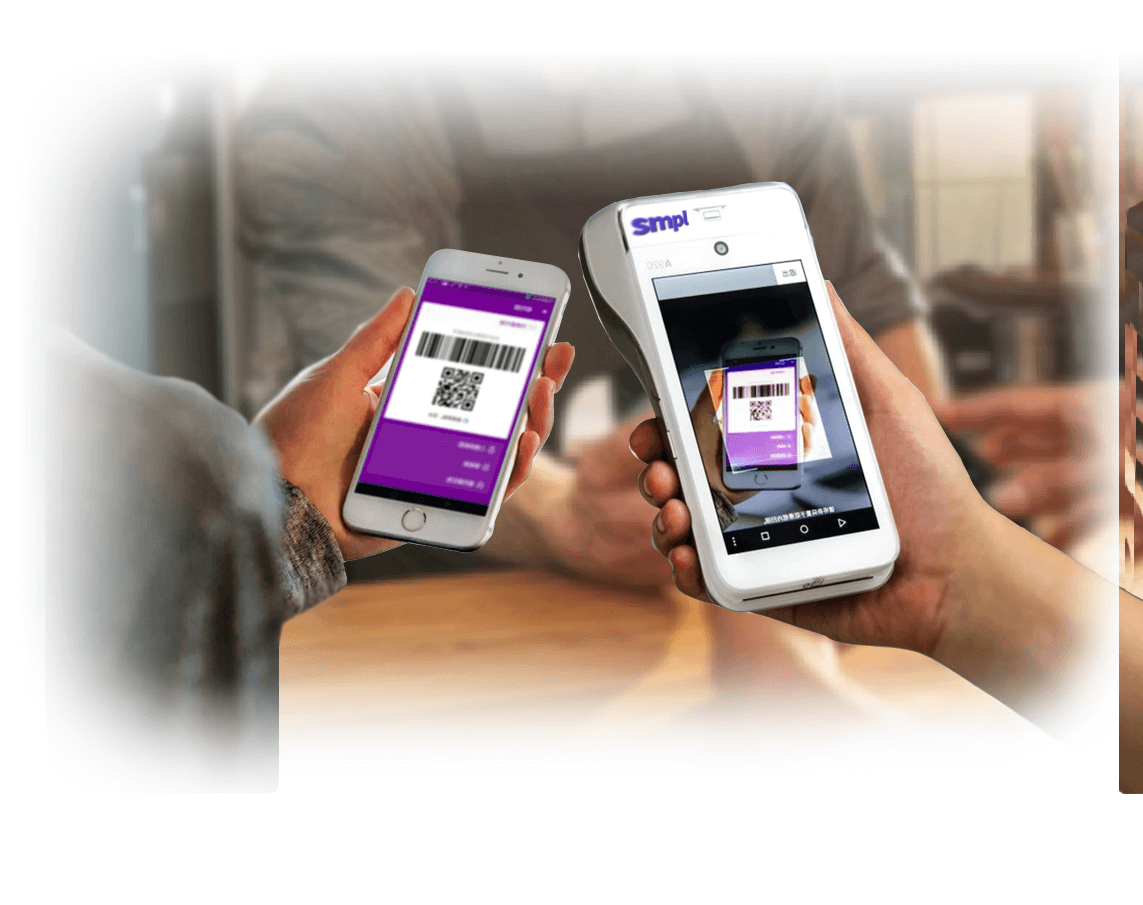 0% PROCESSING
Smpl Introduces Zero Fee Credit Card Processing
New changes in the United States law, alongside our custom designed software allow us to help both large & small businesses alike
When you do a $100 in sales, you keep $100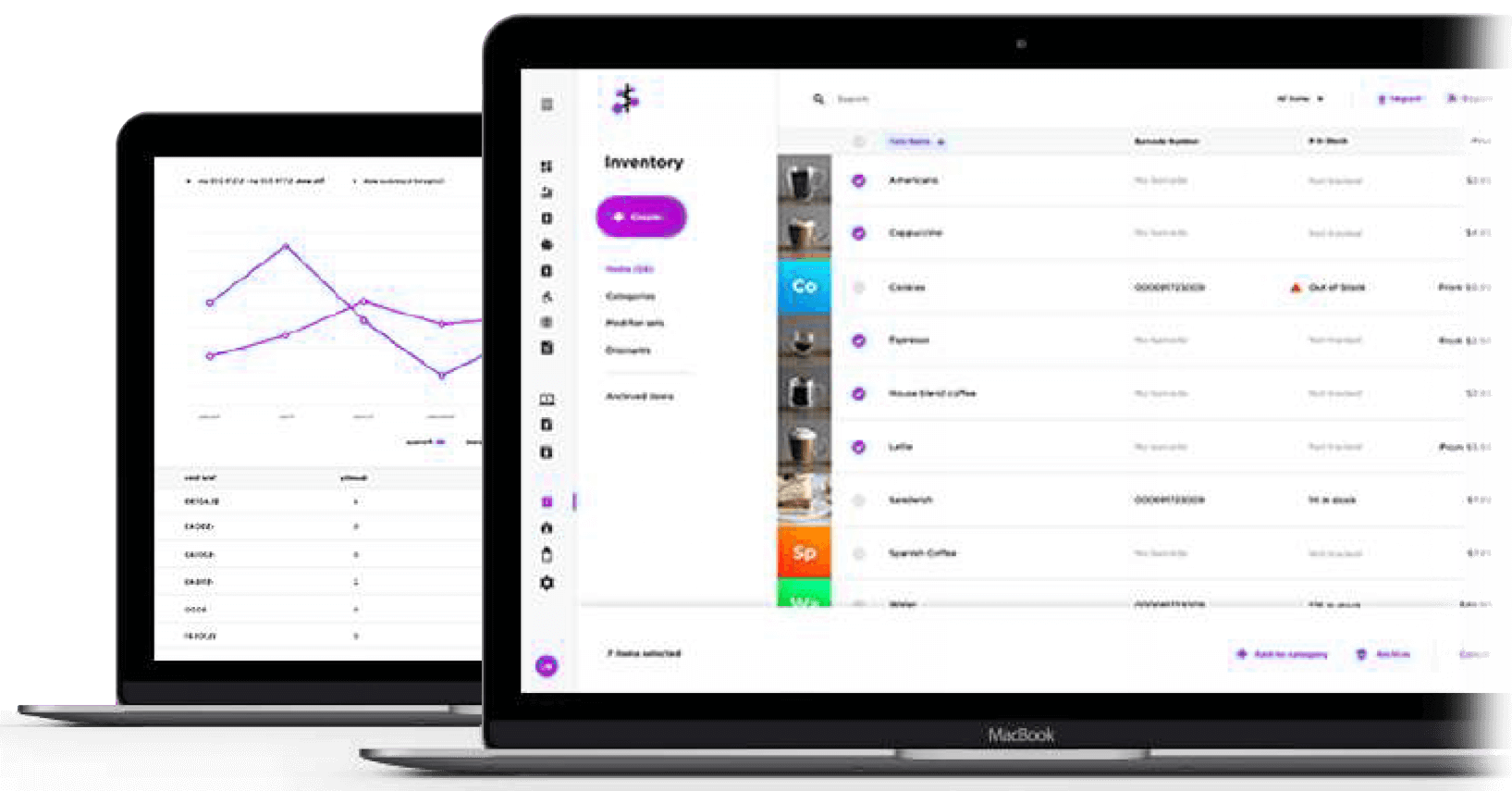 How much can
you Save?
Use the calculator below for your potential
br>yearly savings
Annual Credit Card Processing Volume
*Calculation based on yearly credit card processing volume multiplied by 3%
$7500/yr.
Potential Yearly Savings
Stop spending what you don't need to!
Start Saving Today!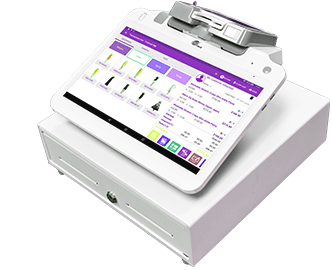 SMART Point of Sale+
Accept payments on a large, 4G and wifi-enabled point of sale.
Includes a:
12" HD touchscreen
5.3" customer facing touchscreen
receipt printer
barcode scanner
Best fits for
Full-service Restaurants
Appointments & services
Retailers
Just for
$39.99/mo
$179.99/mo
Get started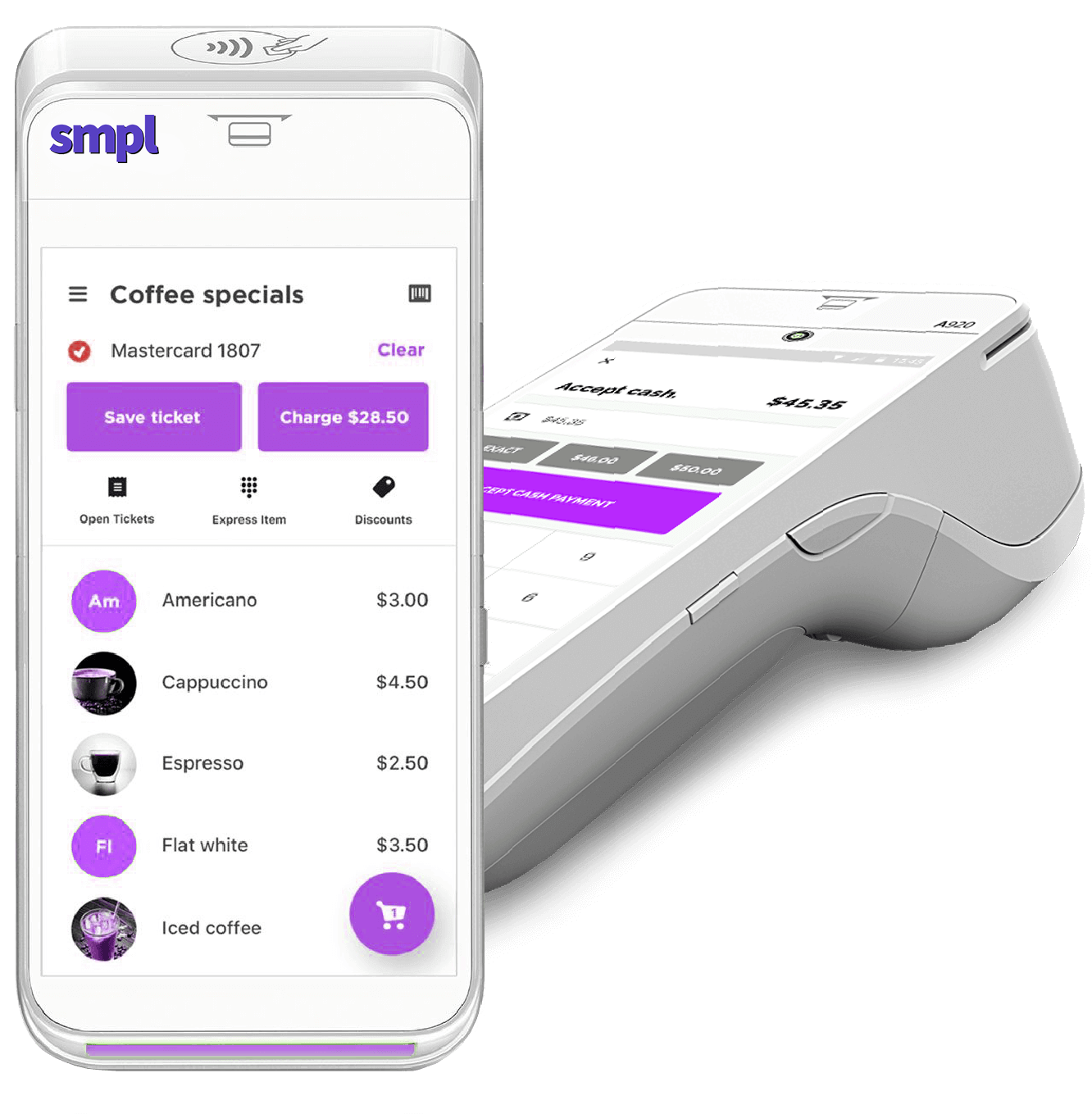 SMART Terminal
Accept payments on a compact, 4G and wifi-enabled , fully mobile device.
Includes a:
5" HD touchscreen
receipt printer
barcode scanner


Best fits for
Retailers
Grocery Stores
Quick-Service Restaurants
Just for
$9.99/mo
$49.99/mo
Get started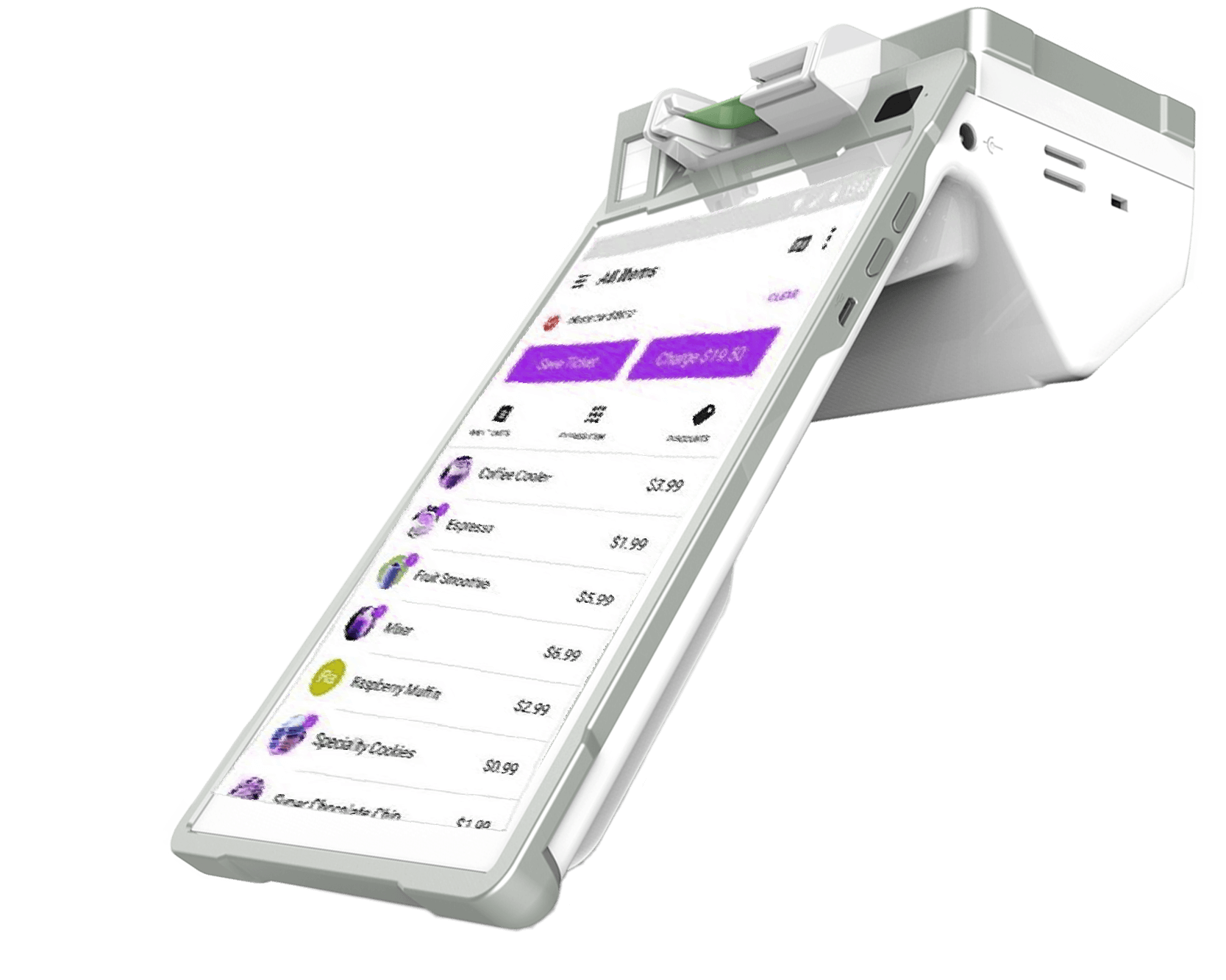 SMART Flex
The hybrid terminal and point of sale. Fully mobile with 4G and wifi connectivity.
Includes:
8" HD touchscreen
4.3" customer facing touchscreen
receipt printer
barcode scanner
Best fits for
Quick-service Restaurants
Retailers
Services
Just for
$19.99/mo
$99.99/mo
Get started
No Commitment
Don't cancel with your processor. First, try us RISK FREE for 30 days

Speak to an Expert!
Our seasoned and licensed professionals are ready to answer any questions you may have.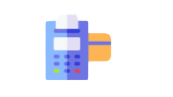 The Next Generation!
Every thing is handled for you. The terminal will handle all processing fees automatically at the time of sale.

Start saving!
Stop paying thousands of dollars for others transactions.

Smpl Cash Discount Program
Any busines that accepts credit cards can benifit from Smpl
Hear From Our Satisfied Clients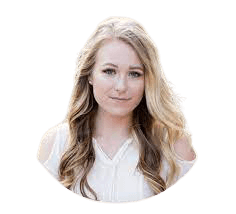 Patricia Welling
Owner , Guacos & Tacos
"…We integrated with Smpl a few months back, and the savings were amazing! It's going to amount to over ten thousand dollars for the year. I couldn't believe there was no news coverage of this law change.. My customers really love the option of the discount. Thank you guys!"
HEAR WHAT OTHER BUSINESS OWNERS HAVE TO SAY!
ZERO FEE FOR RESTAURANTS
ZERO FEE FOR RETAIL
ZERO FEE FOR AUTOMOTIVE
Who is using ?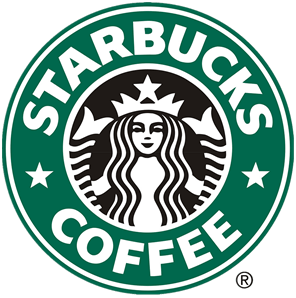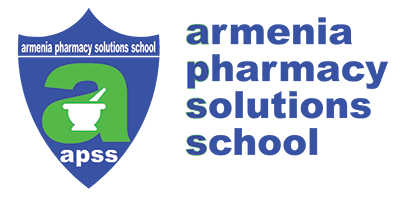 How to Reach Us



10300 W. Charleston Blvd., Suite 13-127 Las Vegas, NV 89135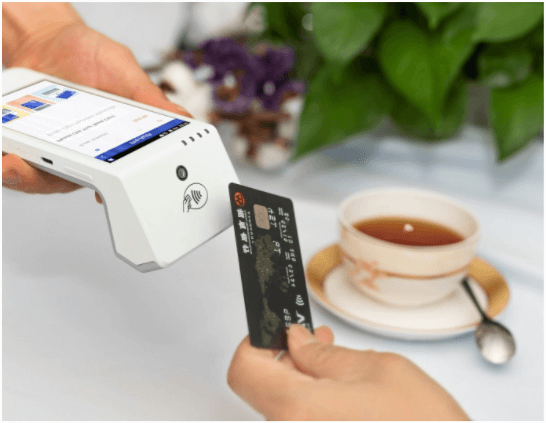 Our mission
We strive to cater to every client's specialized needs. Our experience has taught us that there's no substitute for great customer service! Our one on one approach, paired with our resources and access to the most cutting edge business technologies help us consistently deliver massive savings to our merchants, that they can reinvest into their growing businesses. We also strive to innovate and seamlessly integrate new business solutions designed to kickstart your venture by slashing operating costs, maximising profits, and providing consistent capital to ensure sustainable scalability for your business.
over
25
years
Combined experience
over
1,000
customers in North America
over
$52
Million
Processing Volume
Smpl's social responsiblity
Here at Smpl, the essence of what we stand for is to help others achieve success in their business ventures. Big, small, non-profit, or participating in community events, we are dedicated in helping others flourish! Our company is committed to volunteering our time and a percentage of our yearly earnings to all kinds of charities or causes. We have learned that the more we invest into our local/national communities, the more they thrive! Our personal values parallel the importance of our business relations in terms of their positive impact.