Versatile Solutions
for your Merchants!
Custom solutions individually designed to help your
merchants, and your portfolio grow beyond expectations!
- Diverse Payment solutions: High risk, E-comm & Cash Discount
- Customer Financing for Products Sales & Service Providers
- Revolving Credit Lines for fast Business Capital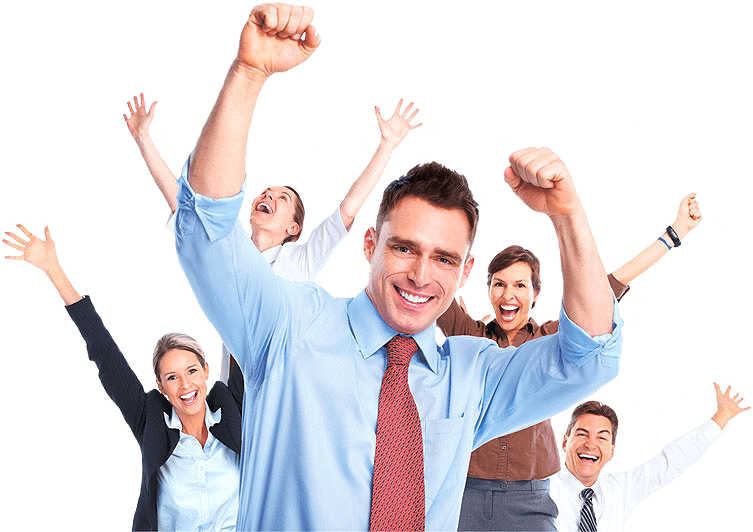 Build your cash-flow
and your business!
Interested in becoming a Sales Partner?
At Smpl, we invest in your success.
Take advantage of our Sales Partner Program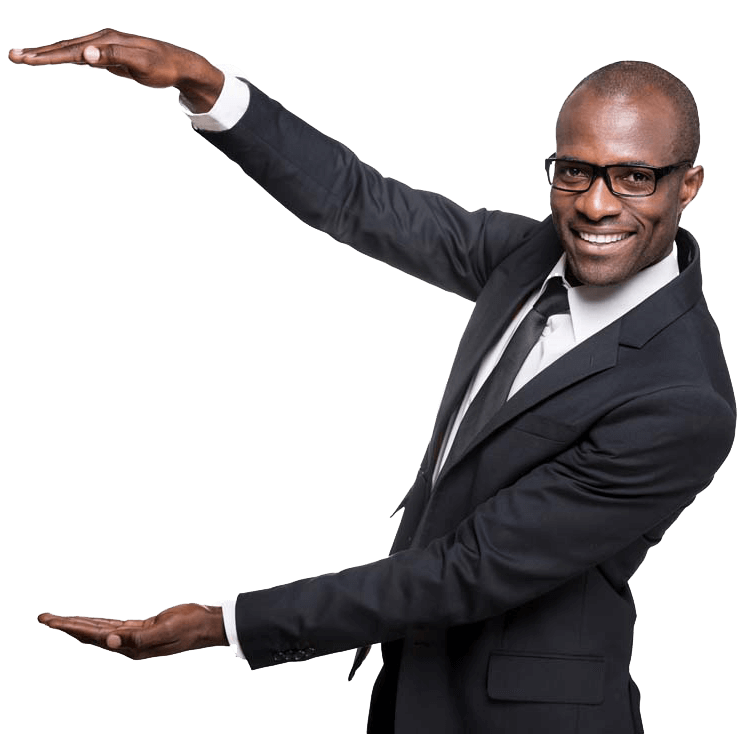 Why Partner with Smpl?
Ever updating suite of Services
Up front closing Bonuses
Lifetime Residual Income
Lead Generation Program
Best in class Merchant Support
What services can
Partners offer?
Payment Processing
Versatile Payment solutions for both High Risk and Low Risk merchants to accept card payments online, over the phone, and in person.
Business Funding
Instant Capital Cash Advances bring flexibility and cash-flow to your merchants, the very next business day, for them to reinvest into further growing their Business.
Customer Financing
Rather than paying for products/services in full, customers can Buy Now, and make bite sized monthly payments later towards purchases, while merchants get paid up front in full.
How to Reach Us



10300 W. Charleston Blvd., Suite 13-127 Las Vegas, NV 89135